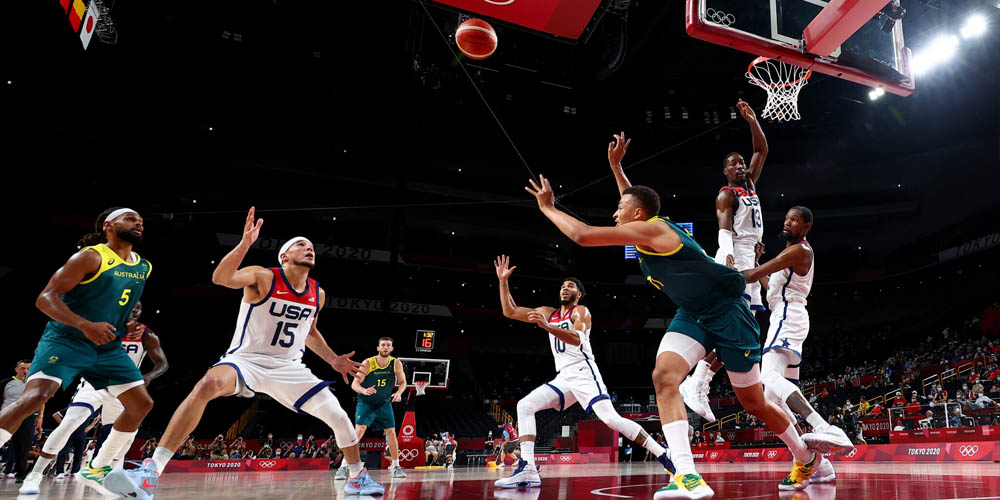 There had been previous optimism that Irving would get vaccinated and fulfill local governmental mandates allowing him to practice and play in New York this season, according to Wojnarowski. But Irving's continued resistance to vaccination has the Nets preparing for the possibility that they'll be without him for home practices and games for the foreseeable future.
New York has a mandate requiring COVID-19 vaccinations for athletes who play in or practice in the city.
If Irving remains unvaccinated, the Nets could soon be faced with a decision on whether they'll allow Irving to come and go with the team in and out of New York — or just keep him sidelined all together, ESPN reports.
After Irving missed practice on Tuesday in Brooklyn, Nets coach Steve Nash said the team will not consider relocating practices outside New York to accommodate him. The team will be away from home for only one day the rest of the preseason — Monday for a game at Philadelphia.
"We support him, we're here for him. When things change and there's a resolution, we're here for him," Nash said.