Building on the success of our first business, Innovative Clip Art — a design firm that provided digital clip art to ad agencies, major magazines, newspapers and graphic designers — Innovative Golf Gear was born from a passion for golf.
Through our success with Innovative Clip Art we saw the potential of the internet. In 1997, we returned from our first PGA Merchandise Show with two products and started our first website, www.InnovativeGolfGear.com. The name was a little long, so, in 2005, we relaunched as ReadyGOLF.com and now offer over 30,000 products. What began as a source for golf practice aids and gadgets grew into online destination for golf fashion, accessories and gear for both men and women.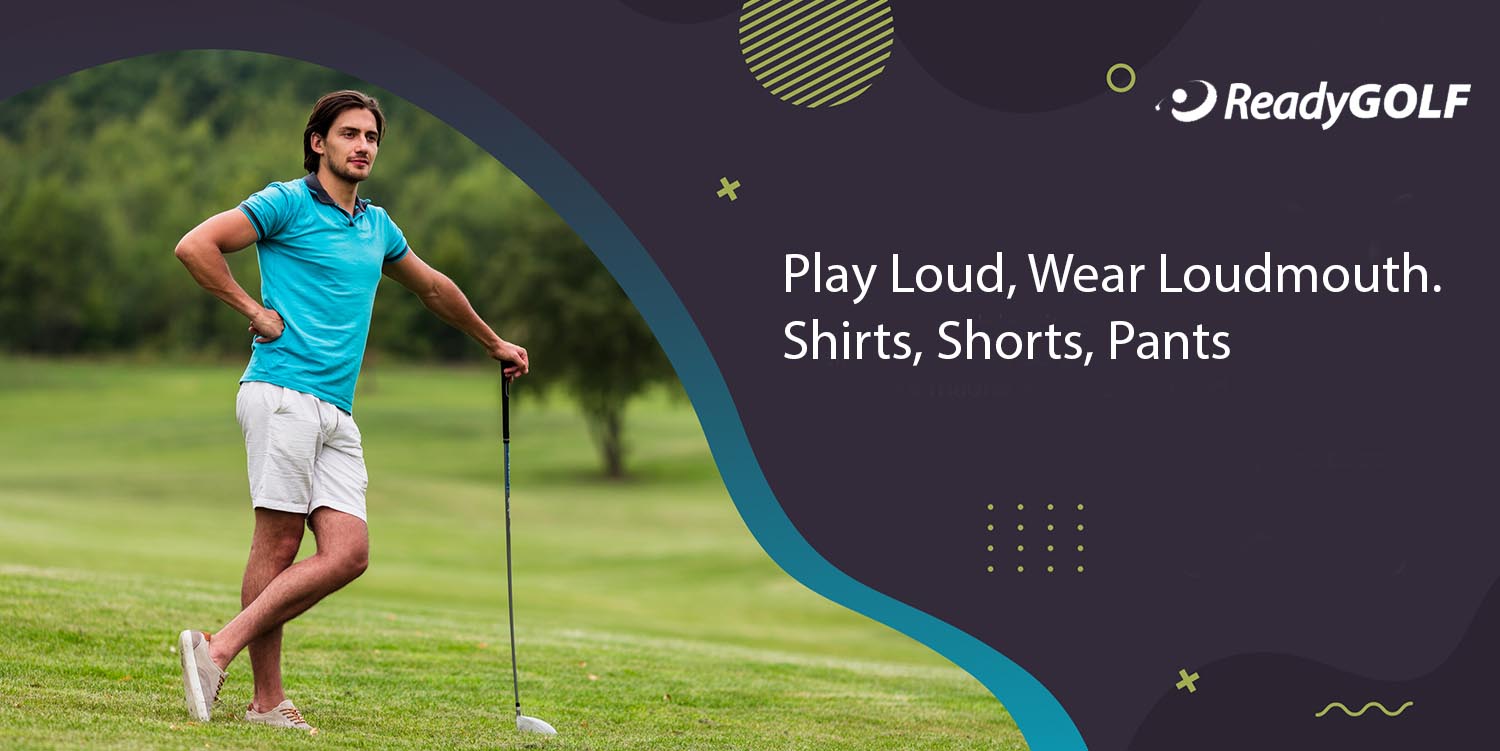 We offer some of the best brands in the industry including: Adams Golf, Cleveland Golf, Garmin Loudmouth Golf and we are proud to be a Preferred Internet Retailer of Sun Mountain golf bags and outerwear.
Personal attention is given to every order and most ship within 24 hours, usually same day. Our preferred couriers are UPS and the U.S. Postal Service. Our customer service representatives will notify you of any backorders or delays.
4.95 flat rate shipping (within the contiguous 48 US states) on all orders under $100.00, we've streamlined the ordering process to provide a clear and uncomplicated purchasing experience. We offer FREE shipping on orders over $100.00, it's that simple. In addition, all purchases are sales tax-free when ordered outside of South Carolina.

We understand the frustration when a good deal no longer impresses, once you factor in shipping and tax. At ReadyGOLF, we take the hazards out of your way so you can focus on your game.