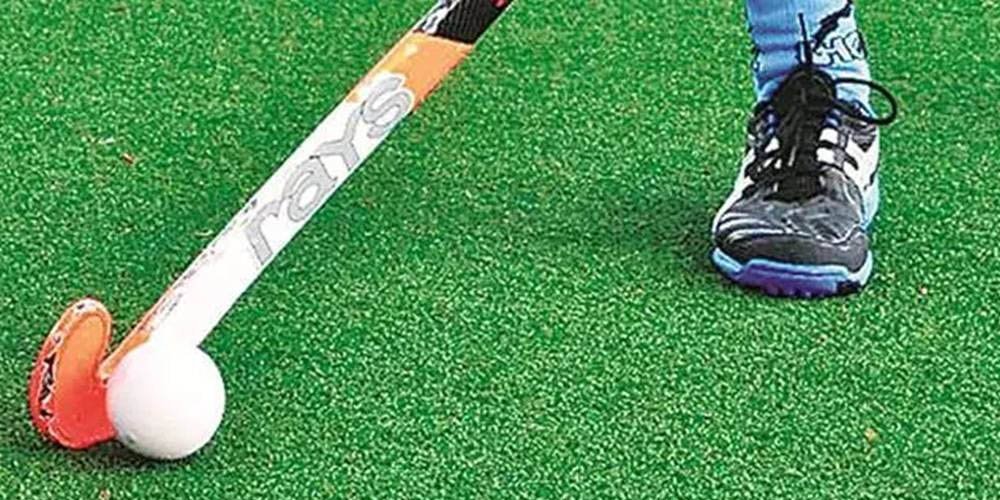 Jared McCann is on his fourth NHL team in seven seasons. Technically, he's on his fifth. After stints with the Vancouver Canucks, Florida Panthers and Pittsburgh Penguins, he was traded to the Toronto Maple Leafs on July 17 and selected by the Seattle Kraken in the 2021 Expansion Draft four days later.
Now, at least for the time being, he's a No. 1 center.
McCann scored five points (two goals, three assists) in four preseason games, which was tied for the most on Seattle with Jaden Schwartz (three goals, two assists). Jordan Eberle was right behind with four assists.
Schwartz, McCann and Eberle look like they will be the No. 1 line when the Kraken play at the Vegas Golden Knights on Tuesday (10 p.m. ET; ESPN, SN, TVAS) in their first regular-season game.
"I've been given a great opportunity by (general manager) Ron Francis and the coaching staff here to kind of show I can be that guy for them, and I'm going to take full advantage of it," McCann said.
This is one of the best parts of expansion. It opens opportunities for players, and you never know what might happen.